Where we are
From the historic city of Zadar to the southeast, between the Adriatic tourist road and the sea lies a place Bibinje (4,000 inhabitants) with about four kilometers of coastline with beaches and pathways.
In the area of Bibinje is marina "Dalmacija" with various facilities. It spans over 70 000 m2 of land and sea, and 900 moored yachts and boats with the possibility of 1 400 berths, it is the largest marina on the Adriatic
Bugarija Apartments are located near the marina "Dalmacija".
Map
Pictures
How to reach us

Highway A1 exit Zadar 2 closest arrival in Bibinje

Sea port of Zadar fastest boat arrival to Bibinje

Zadar Airport is 10 kilometers away from Us
By train you can reach Bibinje or nearby Zadar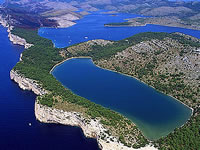 Visit the natural beauty of nature parks and national parks nearby apartments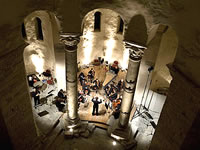 Season offers a variety of social culture events and entertainment nearby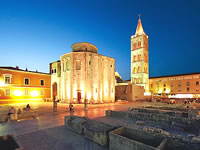 The city of Zadar provides an overview of historical monuments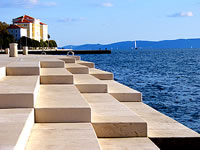 Visit install sea organ in Zadar, where you can hear the sound waves create